Hay my name is Zac! I'm 13 years old, and I go to school at AMMS in FL. I love hanging out with my friends, working on this site, and playing N64, GameBoy Advance, and playing with LEGO's.
Shout outs: Wassup Greg? How's Chansey Stephen? Hay Greg P. What' happing? Chirstine isn't this a good web-site? Kevin how's racing? & A big Wassup to all my internet bud's!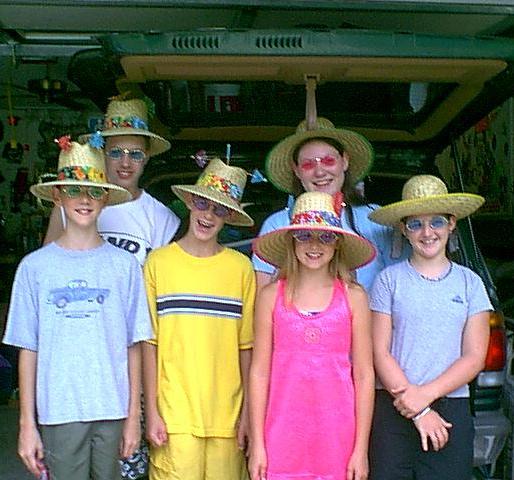 My friends, Stephen, Kevin, Christine, Alicia, my sister Heather, and I at my 13th Birthday Party.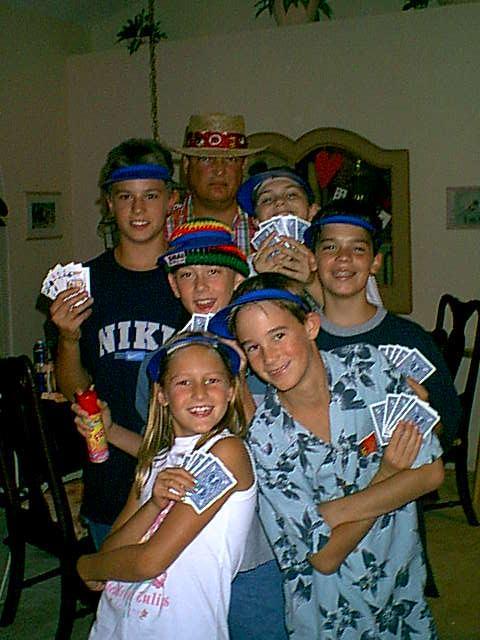 My friends Stephen, Kevin, Adam, Greg, my Dad, my Sister Heather and, I at my 12th Birthday Party.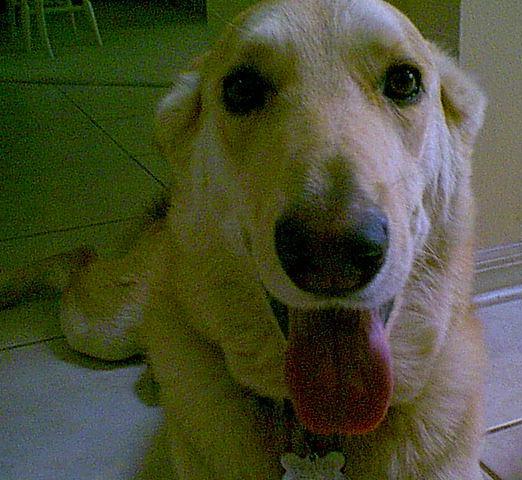 My dog, Missy.